Easily Trap Dirt & Hair and have a smooth drain every time!
Get a smooth water drain every time with our SmoothFlow Drainer. Drains should just work but when things get clogged it gets really annoying fast, we know. That's why we created our drainer that wraps the hair with our crystal shape design to trap hair that can easily be taken out in a slim design.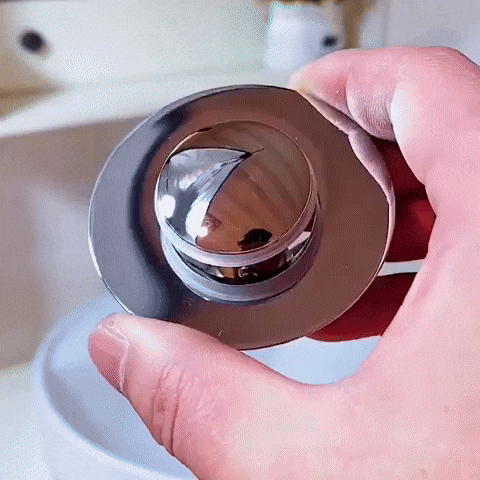 Easy Installation with a Clean Pedal Design
How does our SmoothFlow Drainer work?
Simply Screw on the crystal bottom piece to the top trap door design and insert it into your standard sink faucet.
Quick Features:
Always get a Smooth Drain 
> Traps hair and dirt with our crystal edge design that makes it easy to remove hair over time without drainage liquid products that erode your pipes!
Never lose your valuables through the sinkhole! 
> Simply click the drain top and creates a waterproof seal that can hold water and stop valuables from falling in
Made with Water-durable Steel that does not rust easily!
> With our water-resistant steel material it will last a long time!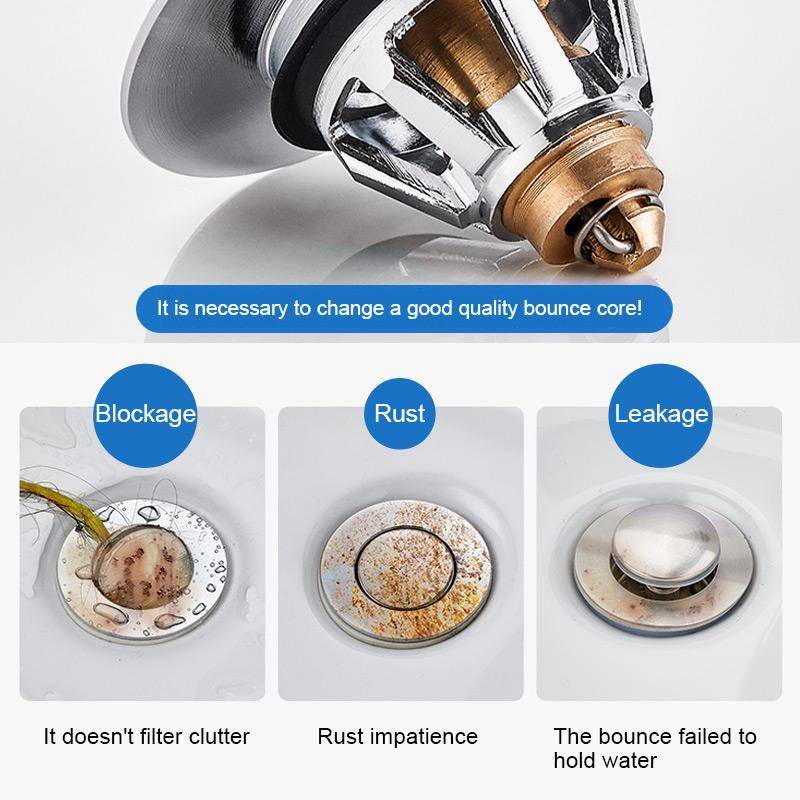 SPECIFICATIONS
Package Includes:
x1 Belle's Pedal Flow Hair & Dirt Crystal Drainer 
The 2 silicone rings ensure a perfect fit for different drain holes.